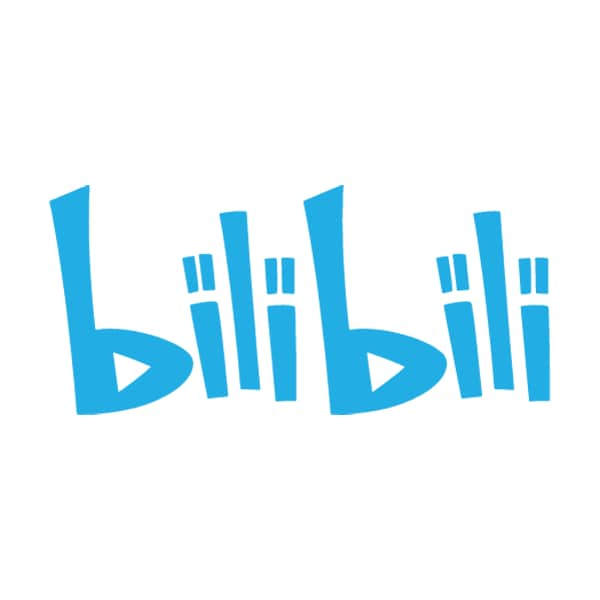 bilibili (Bilibili Co., Ltd.) is a Chinese barrage video website and a leading cultural community for young people. It was founded on June 26, 2009 and is known as "Bilibili".

Bstation has 14 major content divisions: animation, fan drama, national innovation, music, dance, games, technology, life, ghosts, fashion, advertising, entertainment, film and television, and screening halls. 70% of the content comes from user-made or original videos, and currently has more than 10 million active video creators (UP masters). At present, there are more than 150 million active users, more than 100 million video views per day, and more than 10 million original submissions. 75% of users of station B are under the age of 24.

The feature of Bstation is the real-time comment function suspended above the video. Fans call it "barrage". This unique video experience enables Internet-based barrage to transcend the limitations of time and space and build a wonderful synchronicity relationship, forming a virtual tribal movie viewing atmosphere, making Bilibili a cultural community with interactive sharing and secondary creation.

The main body of Bstation has more than 50 foreign investment companies in Shanghai Magic Electric, whose business content includes animation, games, music, recording, movies, information, etc., and involves content planning and investment, production and development, copyright operation, and global distribution. Physical business also includes stage performances, exhibition planning, toy design, etc.
Available At
Resources