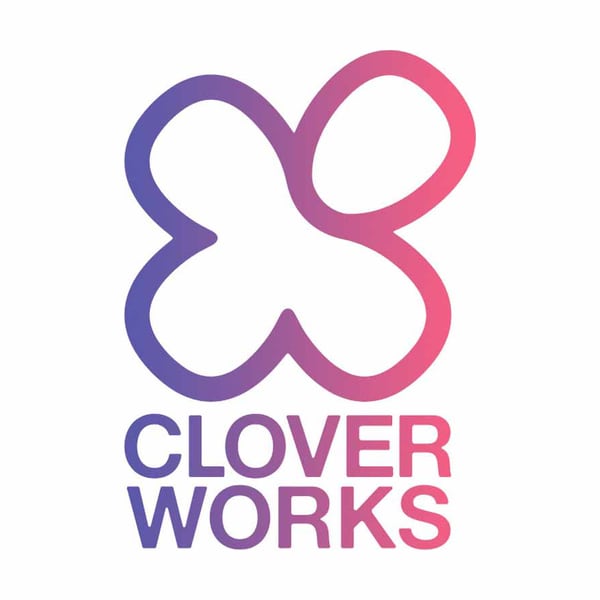 CloverWorks (CloverWorks, Inc) is a Japanese subsidiary animation company from Suginami, Tokyo. It was original named Kouenji Studio under A-1 Pictures owned by parent company Aniplex. The studio was rebranded as CloverWorks in April 2018. In October 2018, CloverWorks separated from A-1 Pictures while remaining a subsidary of Aniplex.

The studio has released 25 projects since its rebranding with an additional four projects - Slow Start, Darling in the Franxx, Persona 5: The Animation, and Ace Attorney Season 2 - changing the credited studio from A-1 Pictures to CloverWorks either during or after their original runs.
Available At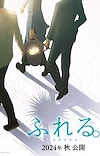 'Anohana' Staff Produces 'Fureru.' Original Anime Movie for Fall 2024
Entertainment company Aniplex opened an official website for an original movie titled Fureru. on Wednesday, revealing the main staff, announcement promo, and a teaser visual (pictured). The anime movie is scheduled for a Fall 2024 premiere. Staff Director: Tatsuyuki Nagai (Ano Hi...