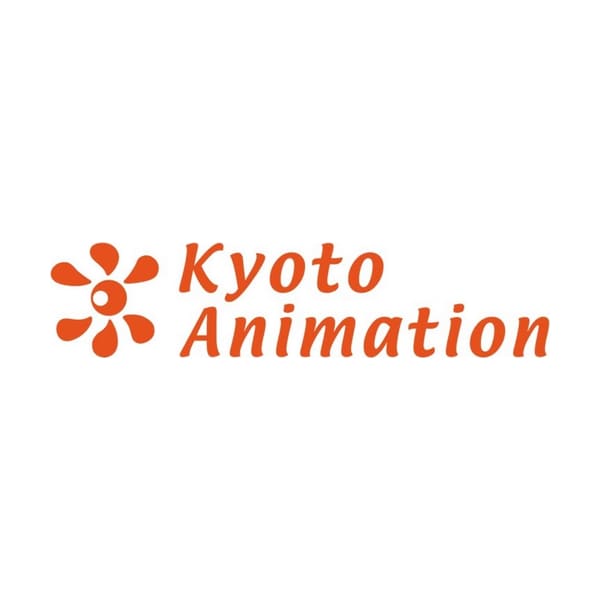 Established:
Jul 12, 1985
Kyoto Animation (Kyoto Animation Co., Ltd.) (often abbreviated KyoAni) is a Japanese animation studio based in Uji, Kyoto Prefecture. Youko Hatta (born Youko Sugiyama), who had previously studied under Osamu Tezuka as an artist at Mushi Production, founded the company with her husband, Hideaki Hatta, in 1981. Kyoto Animation spent its early years doing finishing work for other companies' productions, but opened its own drawing department in 1986, the year following its establishment as a limited company.

By the mid-90s, the company had developed a strong reputation in the industry, as well as ties to studios such as Gonzo, Shin-Ei Animation, and Sunrise. Kyoto Animation released its first full in-house production—the first Munto OVA—in March 2003, and its first television anime, Full Metal Panic? Fumoffu, in the summer of the same year.

The company gained worldwide attention on July 18, 2019 when an arson attack destroyed its original studio (known as Studio 1) in Fushimi, claiming the lives of 36 people.
Available At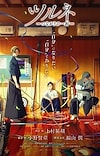 'Tsurune: Kazemai Koukou Kyuudoubu' Gets Second Season for Winter 2023
The stage greeting for the Tsurune Movie: Hajimari no Issha (Tsurune Movie: The First Shoot) anime movie announced a second season on Friday. The new season, subtitled Tsunagari no Issha (The Connection Shot), will begin airing in January 2023. The event also revealed a teaser vi...