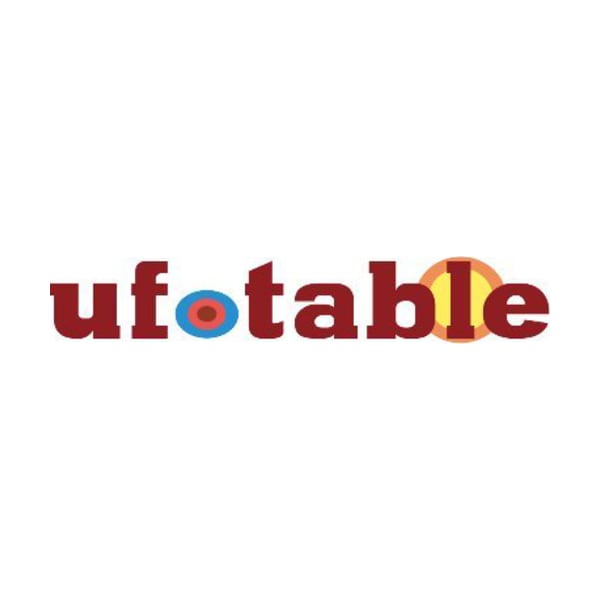 ufotable is a Japanese animation studio based in Suginami, Tokyo. Hikaru Kondou—a former production assistant at Tokyo Movie Shinsha (now TMS Entertainment) and Telecom Animation Film and producer at Step Eizou—founded the studio in October 2000. The company's name originates from a UFO-shaped table Kondou came across as he was devising the studio's vision. He subsequently acquired the table and named the studio after it.

At the time of establishment, the studio primarily produced adaptations of novel, manga, and original projects by ASCII Media Works (now Kadokawa), most of which featured wacky comedy and eccentric developments. Following the release of the Kara no Kyoukai (The Garden of Sinners) film series, ufotable came into the spotlight.

Contrary to popular belief, the quality of ufotable shows is due to their unusual degree of production independence, in-house talent, and exceptional organization, rather than having vastly higher budgets than other animation studios.

As of February 2023, the company employs about 240 full-time staff between its Suginami and Tokushima studios, the latter of which was established in April 2009.
Available At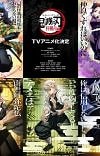 'Kimetsu no Yaiba: Hashira Geiko-hen' TV Anime Announced
The 11th and final episode of Kimetsu no Yaiba: Katanakaji no Sato-hen (Demon Slayer: Kimetsu no Yaiba Swordsmith Village Arc) announced a television anime adaptation of the next arc—Hashira Geiko-hen (Hashira Training Arc)—following its broadcast on Monday. The official website...