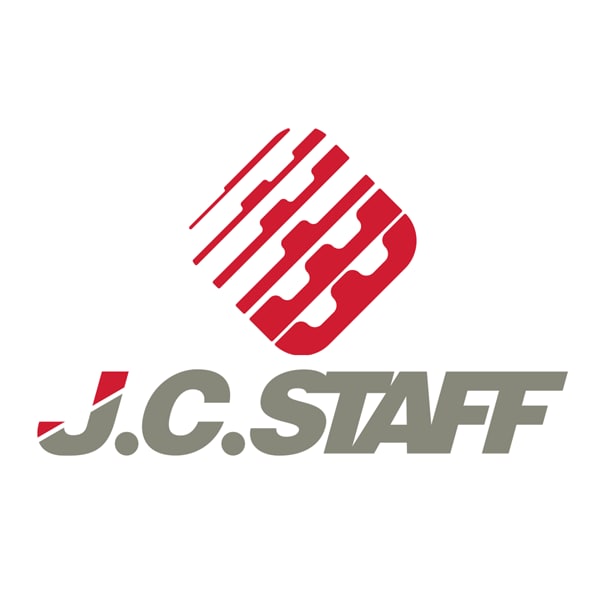 Established:
Jan 18, 1986
J.C.Staff (J.C.STAFF Co., Ltd.) is a Japanese animation studio based in Musashino, Tokyo, and a member of The Association of Japanese Animations. Former Tatsunoko Production producer Tomoyuki Miyata founded the studio in January 1986, which specialized in Original Video Animation (OVA) in its early years. J.C.Staff made the move to television with the release of Metal Fighter Miku in the summer of 1994. It has since independently produced or contributed to over 200 animated works.
Available At
Resources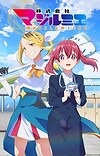 Manga 'Kabushikigaisha Magi-Lumière' Gets TV Anime in 2024
An official website for a television anime adaptation of Sekka Iwata and Yuu Aoki's Kabushikigaisha Magi-Lumière (Magilumiere Magical Girls Inc.) manga opened on Wednesday, revealing the main cast, staff, a teaser promo, and teaser visual (pictured). The anime is set to air in 20...